M. Mabie
I'm writing and reading and loving it.
This year is bringing so much cool stuff! Not only have I joined up with a group of authors who are giving me their free books to share with you in my newsletter, but I also formed my own incredible group! I truly can't wait to share these super talented author's work with you. So make sure you're subscribed.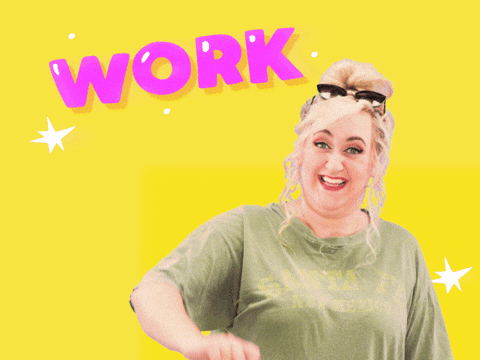 I've announced the name of my next release: Love and Other Misdemeanors! And, at risk of jinxing myself, I just want to say I'm 100% obsessed with this story. They are raw and funny and sexy and sometimes mean and real and it's feeding my soul. I shared a little excerpt in my group Take the Bait last night and it was thrilling to see everyone's excitement. My favorite comment was, "I'm not sure if I should laugh or cry," from Zilhpa (a long time reader and supporter). Hi, Zilpha!
With this WIP I plotted my ass off. Guess what? It's really helped. I know—start-to-finish—what's going to happen, and that really makes my writing time efficient. Of course, nothing always goes totally as planned, but have a plan is a great start. It makes my first sprint of the day go way smoother. Also, I have a fun sprinting /accountability partner who is working on her first novel. I'm really excited for Ashley. Additionally, she's the Queen of Cups. Like literally. She has a cool small business making custom stuffs and everyone should check her out.
I'm not sure if you all know this, but I work with Meghan March on her novels. It's a pleasure having some small hand in the work she does. In the next week or so, she's going to let me in on what we're working on next. I'm dying to find out because I know a few of her ideas and I love them all equally.
We had a great holiday. Danny hordes his vacation all year, and then uses it around the holidays. So he was basically home all of December. I'm not
complaining. Sure, I didn't get the most work done, but we had fun together. We have a new niece and she's so stinking cute. Plus, we spent time with my mom and John, sister and Todd, and the nephews on Christmas Eve—as per tradition—and it was one of the best in recent memories. I got a Comfy, y'all. I live in it now.
Before I leave, I want to tell you that I fell in love with a book over break too. It was The Wall of Winnipeg and Me. OMG. It was everything I needed. Slow burn. Great dialog. 10 out of 10. I loved it. Highly recommend you read it, if you haven't yet.
Anyway, that's all for this blog. I hope everyone is have a great start to the new year, and I'll holler at you again soon.